Autumn's coming up and it's for all of us to start updating our wardrobe with some new clothes for the upcoming winter. Browsing around all the latest trends for the upcoming season and there are some really good style tips for all the women out there! steampunk corset
The big fashion statement for this season is the long coat trench coat or duffel coat! Last winter saw the military jacket fashion statement back in and the response saw major retailers add women's military jackets to their Autumn Winter lines.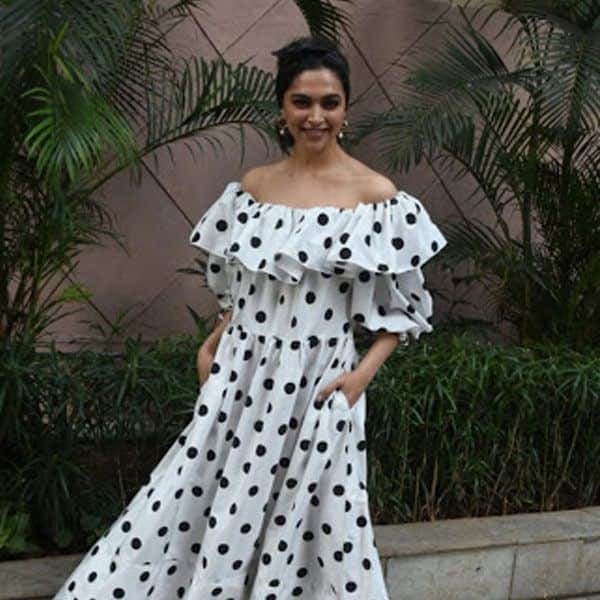 This fashion trend started when a lot for celebrities like Rihanna started wearing military jackets as a tribute to Michael Jackson and setup a huge following as everybody flocked to buy a military jacket. As with all fads and fashions, Military jackets are still in this season and a few more lines have been added as everybody is going for the long formal dressy trench coat/duffel coat look.
Boot cut jeans are also going to be big this season, major campaigns are including the boot cut look in their main lines; it is interesting to consider who inspired that look?
Military, '50s and '70s, minimalist, and androgynous are some of the styles that best characterize this season's trends, reflecting that woman wear them for versatility.. As for women's dresses, it would appear that the 50's look is back in fashion. Longer tailed skirts and polka dot cute women's dresses are going to be big this season! But it's not only about the dresses; it's about experimenting with different layers. Chunky knits have made a comeback this season and in some campaigns you can see these knits combined with polka dot dresses and duffel coats. It's an odd combination but it works.
This winter is going to be all about the 1950's /1970's inspired look. Long trenchcoats, 50's dresses, high waisted trousers, bootcut jeans, flare trousers and the military androgynous look. With London fashion week fast approaching, there are some previews from specific designers and the collections look amazing. The military look is going to be a big thing in winter 2010/2011. If you remember last year we had the Michael Jackson tribute military jacket going on however this year it's more about long military trench coats. Over Knee boots are another major fashion trend for this season that can be combined with boot cut skinny fir jeans and the trench coat.